- largest glacier ski resort -
Skiing Holidays at Stubai Glacier. 3 more ski resorts in the immediate area. Book your holiday apartment now!
Skiing Holidays at Stubai Glacier. Reachable by car in 15 minutes. Due to the central location in the valley, 3 more ski resorts are in the immediate vicinity.
skiing holidays at Stubai Glacier, Schlick2000, Elferliften and Serlesbahnen
4 skiing resorts - a paradise for winter sports enthusiasts and the whole family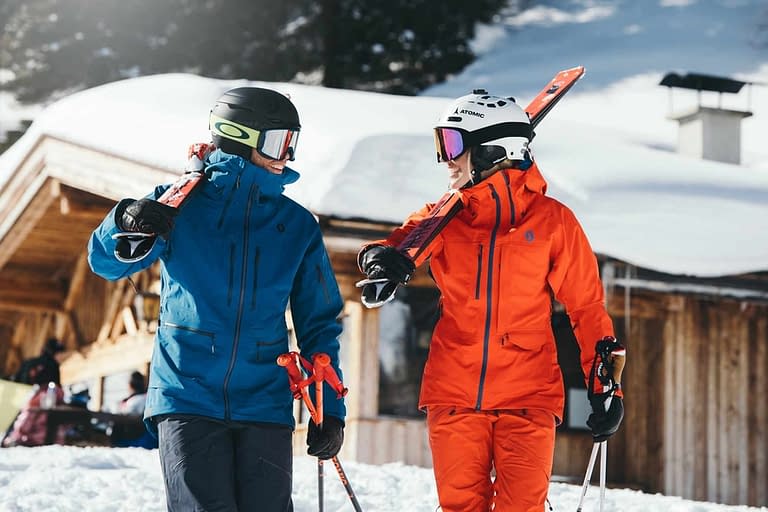 Skiing Holidays at Stubai Glacier in Tyrol. The largest glacier ski resort in Austria.
The Stubai Valley provides 4 different skiing resorts including Stubai Glacier, Schlick2000, Elferlifte and Serlesbahnen. Enjoy a fantastic variety of slopes.
Downhill and carving slopes of all levels of difficulty, family friendly children's areas, professional ski rental and children under 10 years of age ski for free when accompanied, with the exception of Schlick2000.
We are partners of HP Sports and you will enjoy special conditions when renting your ski equipment from the experts as guests of the Freiraum Apartments.
The in-house ski rental service! So there is even more time for vacation in Stubai Valley.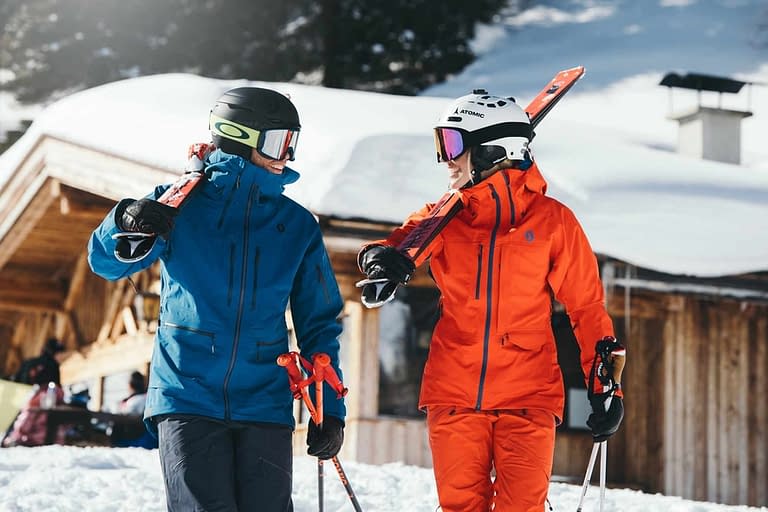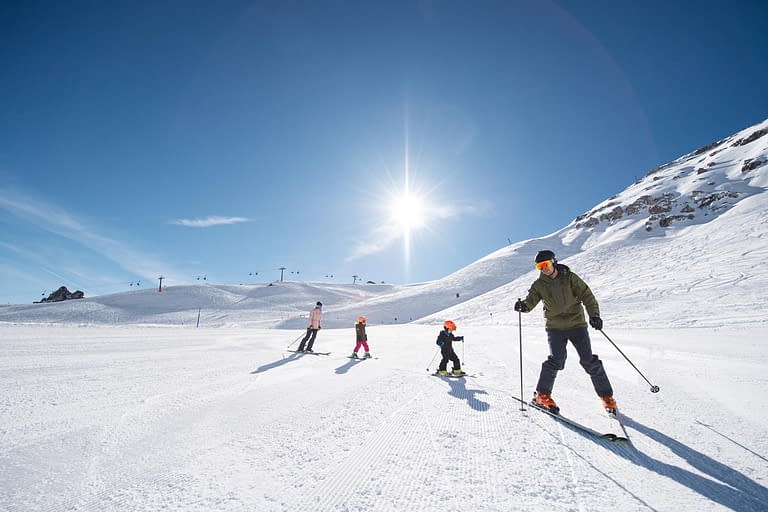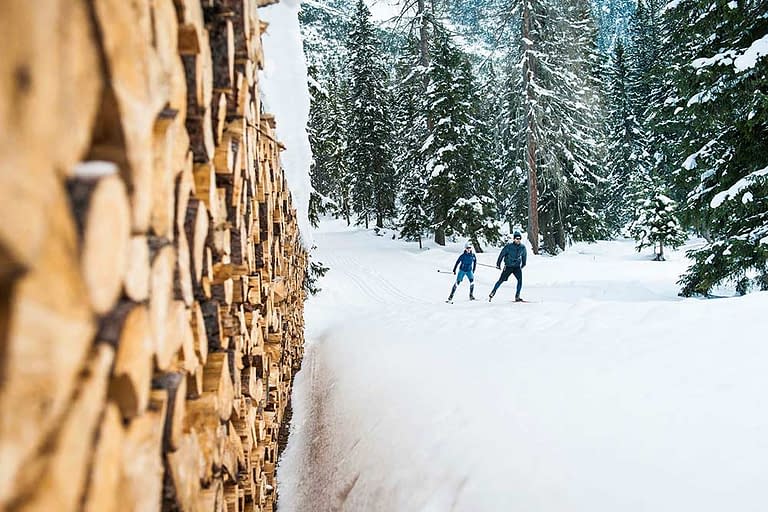 the Stubai Valley is a true winter paradise with almost endless possibilities
Winter in the Stubai Valley
If you don't come to visit the Stubai Valley for skiing or touring, you can discover a lot of rustic huts, great winter hikes, a perfect network of trails for crosscountry skiing, a variety of sledding runs, several ice skating rinks, ice climbing routes or a number of other recreational opportunities!
DC Stubai Zoo at Stubai Glacier - one of the best parks in the alps
At the DC Stubai Zoo on the Stubai Glacier, freestylers will definitely find what they are looking for. Absolute world-class athletes come back every year at the start of the season for the extremely professional playground.
With style on vacation at the Stubai Glacier.
Stubay in Fulpmes Stubai. An oasis of relaxation.
Swimming with glacier view and relaxation with over 5000 square meters of facility – every guest will find the right pleasure.
Take a break!
Book now. We will get back to you immediately.
Book your skiing holiday in the Stubai Valley now. We will need some basic details such as contact info and booking period. You can complete the booking in the last step.