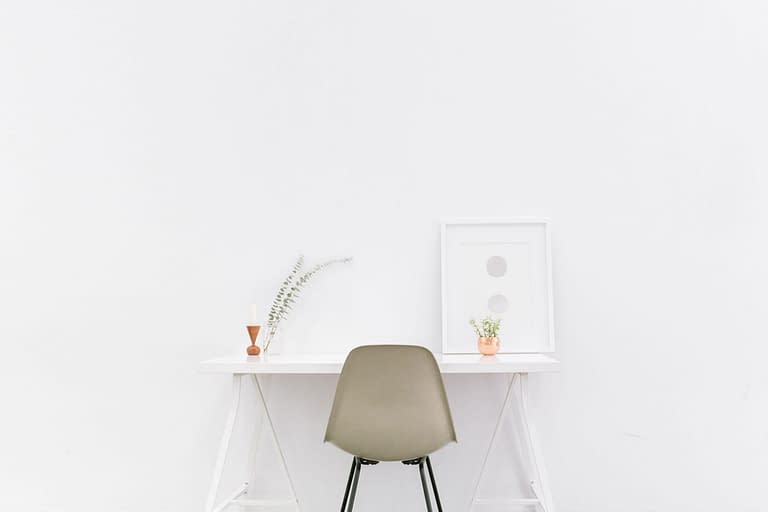 Freiraum Appartements Stubai
Schaller 1
6167 Neustift im Stubaital
Österreich
Contact
+43 664 50 16 395
[email protected]
www.freiraum-stubai.com
Bank Details
RAIKA Neustift
IBAN: AT2436 2850 0000 0008 3956
BIC RZTIAT22285
VAT
ATU75905415
Pictures
TVB Stubaital
www.stubai.at/presse
www.andreschoenherr.com
www.christophascher.at
www.unsplash.com
Disclaimer
Despite careful control of the content, we assume no liability for the content of external links. The operators of the linked pages are solely responsible for their content.
Note on the online consumer arbitration board
Online Dispute Resolution Platform of the European Commission: http://ec.europa.eu/consumers/odr/
You have further questions?
You have urgent questions or want to clarify immediately whether the apartments are still bookable in the desired period? Just give us a call, we will be happy to help you!