- winter season is here -
Your holidays in the Stubai Valley in Tyrol. Pure relaxation in our apartments.
Let go again, relax, and feel at home. The Freiraum Apartments in the Stubai Valley will offer you a very special mix between seclusion and centrality during your holidays in the Stubai Valley.

welcome to the Freiraum Appartements Stubai
enjoy your holidays in the Stubai Valley in Tyrol with your partner or the whole family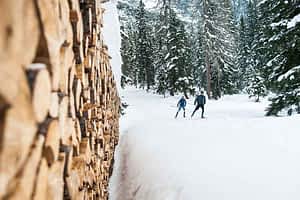 We are Petra, Manfred, Finn and Naomi and welcome you very warmly. We are pleased to be able to offer you our two completely newly build apartments in the heart of the Stubai Valley.
Holidays in the Stubai Valley. On our terraces you can end the day after hiking in the Stubai Valley or a royal ski day on the Stubai Glacier with the great view out of the valley towards famous peak Serles.
In partnership with the Stubai winter sports specialist HP Sports, you can also book suitable ski equipment at absolute top prices. We are happy to mediate!
Have fun on our website, if you have any questions, please don't hesitate to contact us!
Family Fuetsch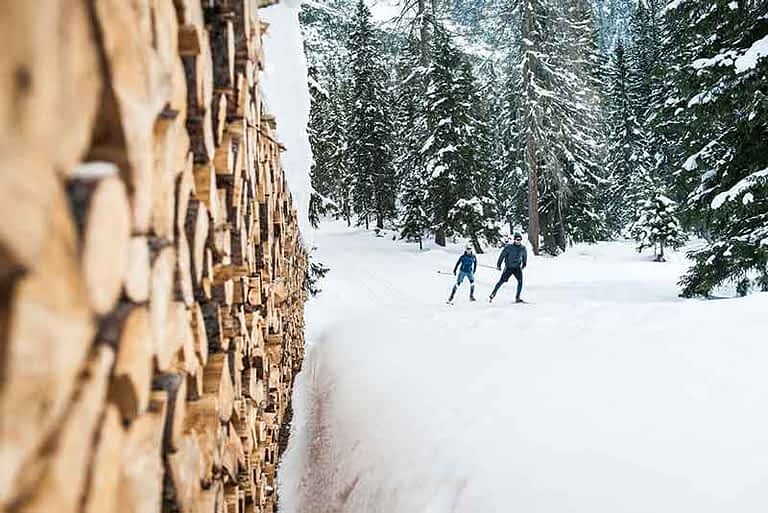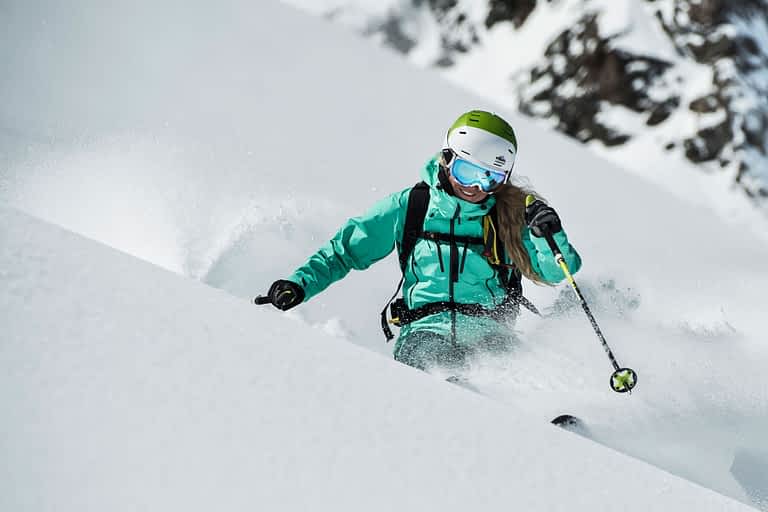 where the apartments are located
enjoy your holidays and plan your leisure time in an almost central location
Schaller 1 is located extremely central in the Stubai Valley and the center of Neustift in Tyrol is only a little more than 2 kilometers away.
Grocery stores, pharmacy, bank and all other important things in life can be reached on foot via beautiful walking and cycling paths as also by car.
Start your holidays and leisure plans from a central located apartment. Even the Stubai Glacier requires a maximum of 20 minutes by car.
the Stubai Super Card is included during your stay in summer season
holidays in the Stubai Valley - discover a natural spectacle with many great benefits
Go discover Stubai Valley now, an almost endless network of hiking trails is waiting for you.
We are partner of the Stubai Super Card and your passports are included during your stay in summer season.
With its charismatic mountains and deeply natural landscape, the Stubai Valley invites you to countless adventures and leisure excursions in pure nature.
Pure relaxation in your personal and private apartment. Holidays in Stubai Valley.
Book now. We will get back to you immediately.
Book your holiday in the Stubai Valley now. We will need some basic details such as contact info and booking period. You can complete the booking in the last step.